GLG Consulting is an Australian-owned firm with a passion for reducing complexity and removing barriers for growth. Our projects often focus on helping a business better understand costs or a business opportunity, and identifying ways to improve on this.
Our team has a combined experience of over 25 years in the management consulting field and we all believe in smaller agile projects that hold us to account and demonstrate a fast return on your investment. Our projects are scoped to maximise value for you.
1. We scope projects for maximum client value:
We aim to have clients cash positive as fast as possible
We do not add in any wasteful work we wouldn't pay for ourselves
We don't charge for learning on the job
2. We are flexible and responsive:
We proactively review our approach in response to what we learn
We are responsive to emerging demands on client time
We manage scope changes within budget
3. We work on parallel projects:
We don't produce a "flood stream" of documents that you can't keep up with
We avoid downtime
We operate efficiently and you pay less
4. We stand by our work:
We never recommend anything we wouldn't be happy to implement
We do not "rubber stamp", and we are also not afraid to say "it's not broken"
We are happy to engage on risk/reward basis
5. We engage with respect:
We engage and listen, and recognise the contributions of people before us
We provide our honest feedback, even when it differs from established views
We work hard to create success for everyone we work with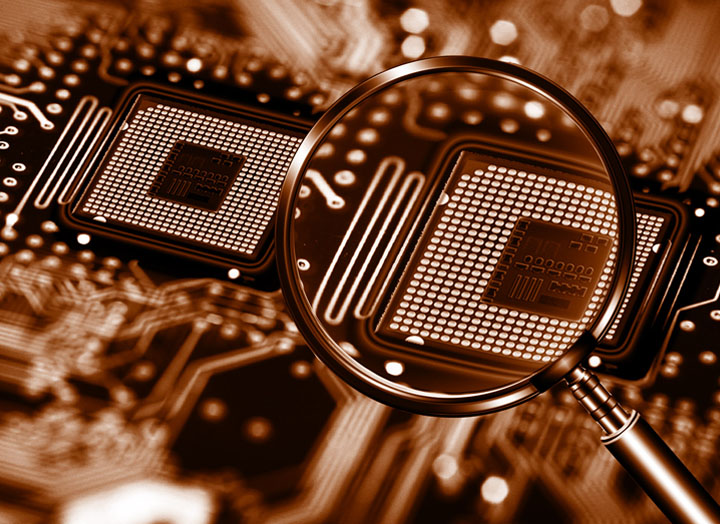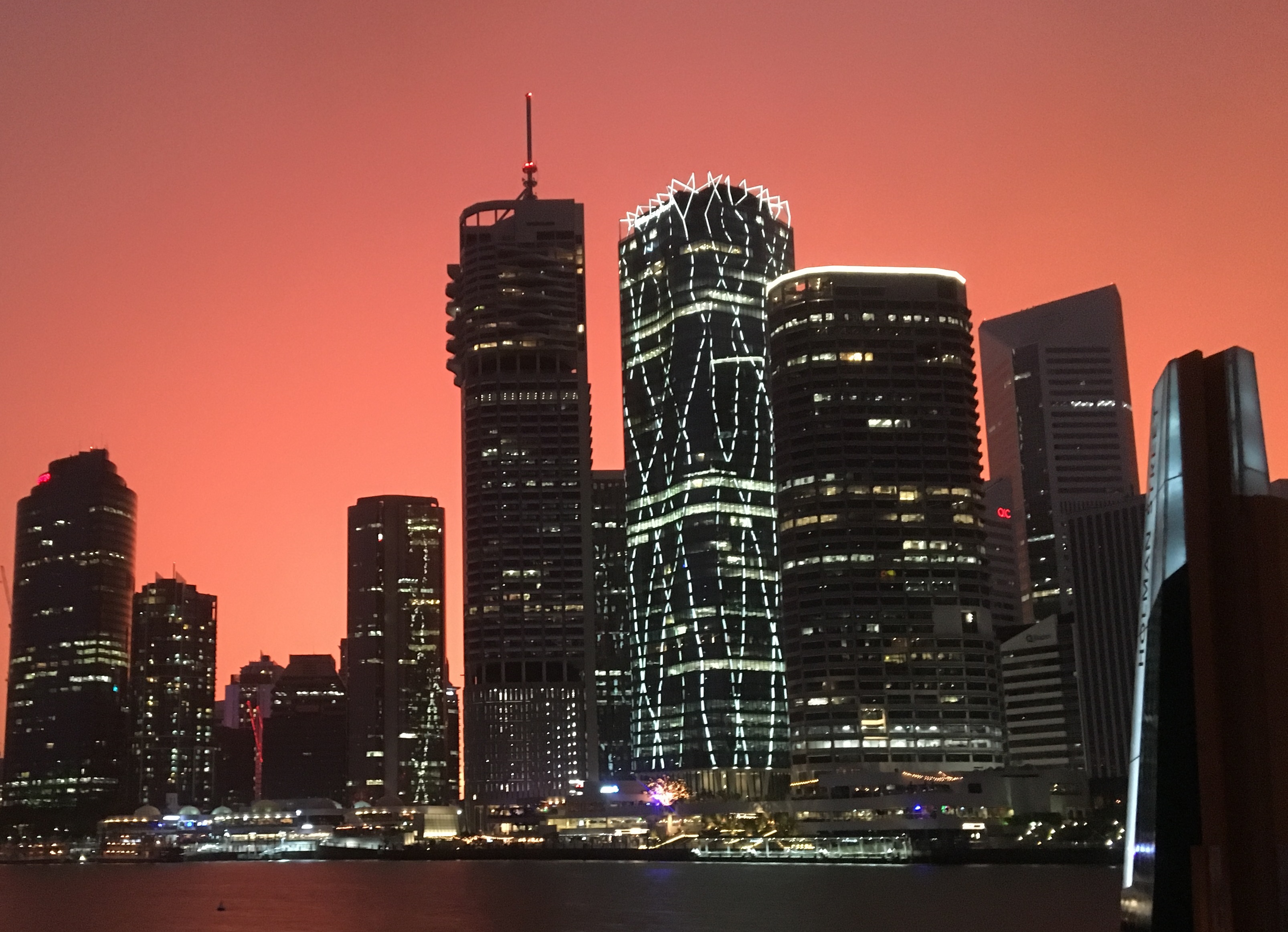 Our priority is to create success for our clients.