Anna brings over 20 years of experience in executive management, business strategy, financial and accounting services to her Associate role at GLG Consulting.
Anna is an experienced finance executive who is a CPA and MBA qualified, influences strategic direction and leads Business Process Improvements.
Recent Projects
Developed auditing and reporting processes to identify revenue leakage; unplanned readmissions; and long stay admissions at The Wesley Hospital
Established financial and operational objectives, monitored performance, and developed multi-disciplinary team at The Wesley Hospital
Built management capability for the day to day health information activities; clinical coding and patient accounts auditing; debt collections; and prevention of claims rejections at The Wesley Hospital
Led implementation of business process improvements and procurement practices in line with the objectives of the organisation's Corporate Solutions Renewal Priorities at Health Support Queensland
Performed an analysis of historical and forecast financial results, and developed enhanced understanding of key drivers of performance, through discussion with Service management at Brisbane City Council.
Key Skills
Over 15 years experience in Executive Management Roles for government organisations
Managed large teams of 150+ staff for the entire spectrum of the patient revenue management cycle
Performed a deep dive analyse of low margin services to identify opportunities and improvements for The Wesley Hospital
Coordinated financial planning and budget processes for $3 billion per annum.
Responsible for the Corporate Budget Process and Board Reporting of $400 Million per annum
Industry Experience
Financial Services
Accounting Services
Health
State and Local Government
Hospitality
Procurement
Qualifications
Master of Business Administration (MBA), Australian Institute of Business, Australia
Bachelor of Business, Professional Accountancy, Queensland University of Technology, Australia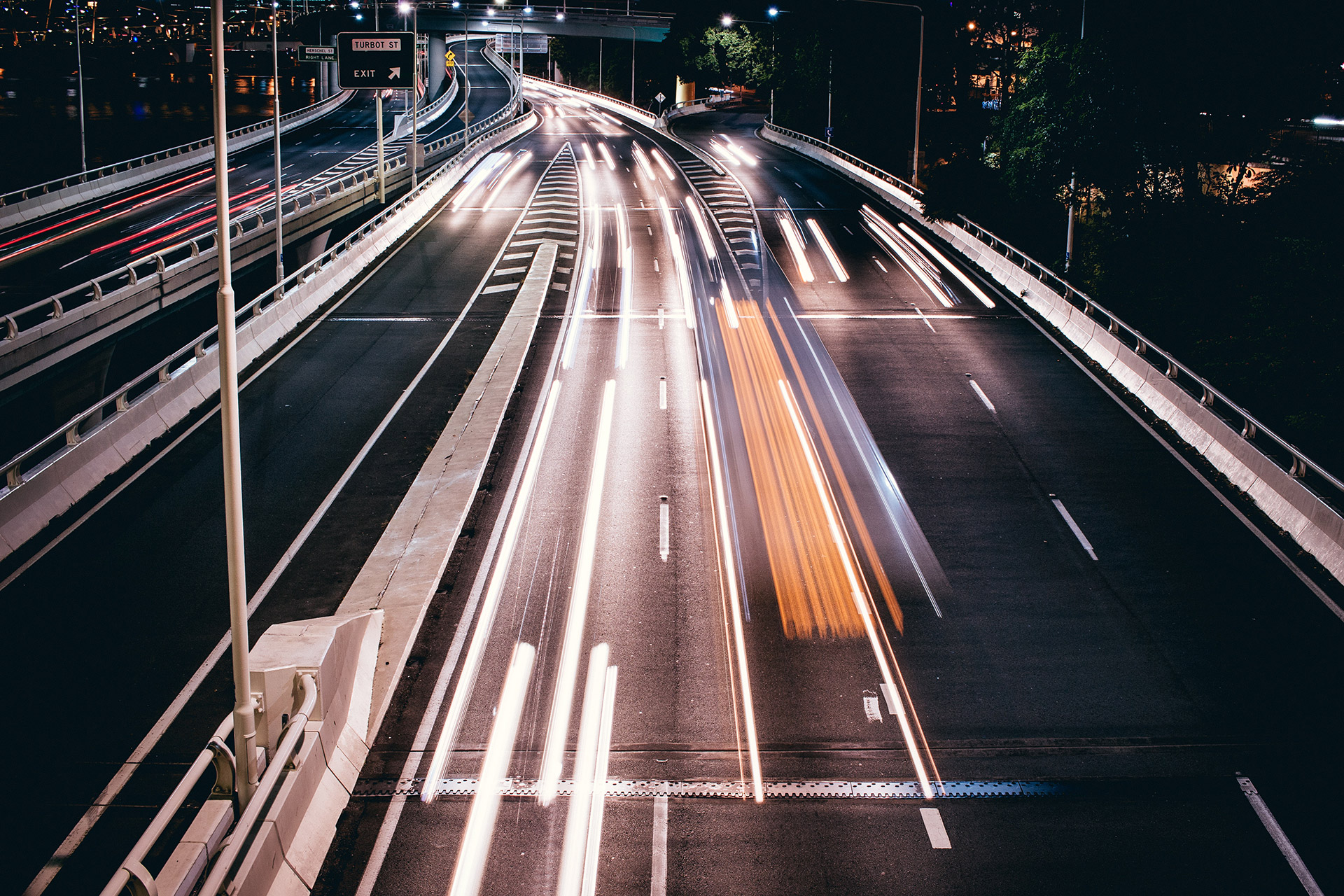 Want to work at GLG Consulting?