Jonathan is the newest member to join GLG Consulting as an intern. Jonathan is keen to learn and understand business in Australia as he pursues a dual concentration in Strategic Management and Finance.
Recent Projects
M&E Process for ONETrack International
Diversifying Revenue Streams for Sri Lankan Wildlife Conservation Society
Marketing Strategy for Wall Street Journal
Key Skills
Competitive Analysis
Growth Consulting
Critical Thinking
Benchmarking and Research
Industry Experience
Public Sector
Non Governmental Organisations
Qualifications
Bachelor of Science in Economics, The Wharton School of Business, USA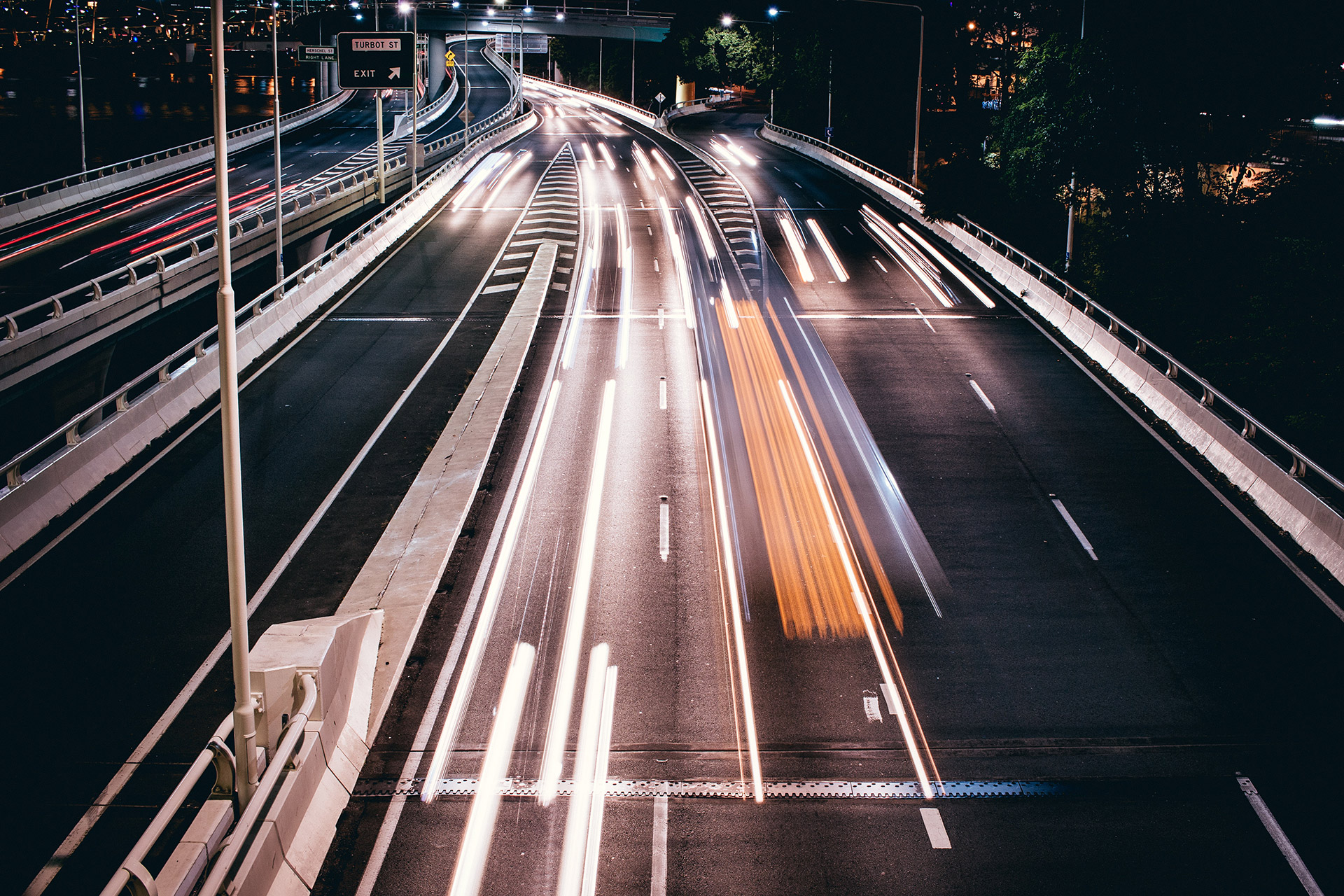 Want to work at GLG Consulting?