Len is a trusted advisor to over 20 major organisations ranging from the Queensland Police to the Adelaide Crows.
He founded GLG Consulting with a passionate belief in delivering smaller agile consulting projects that deliver immediate client value.
Recent Projects
Digital strategy for Queensland Police Service
eSports strategy for Adelaide Crows
Negotiation of an equity investment for Avant Garde
Road transport planning for Austrak
Refocus on effective and safety processes for Holcim Concrete
National tender of fleet services for Hyne Timber
IT operating model review for the Public Safety Business Agency
Fleet lifecycle costing model for Queensland Police Service
Review of ICT funding contributions for Queensland Ambulance Service
Fleet Review of Queensland Police Services
Customer Data Action Plan for Golf Australia
Future Visions Document for Queensland Police Services
Costing Model for Road Transport Costs for Austrak
Key Skills
20 years of experience in commercial planning and analysis
Designed and delivered over 150 consulting engagements
Authored over 100 approved business cases totalling more than $1 billion for organisations such as Westpac, BHP Billiton,Telstra, Cement Australia and the Adelaide Crows
$450m cost savings in mining, manufacturing, logistics & services
"Solution-focused" approach to change management including collaborative planning with union representation
Deep understanding of effective system design – what works and what gets used
Industry Experience
Financial services
State government (23 separate departments across QLD, NSW and SA)
Road and rail transport, from fleet management to schedule optimisation
Mining and mineral processing
Capital intensive manufacturing
Construction materials
eSports
Qualifications
Bachelor of Business Administration, Kobe University Japan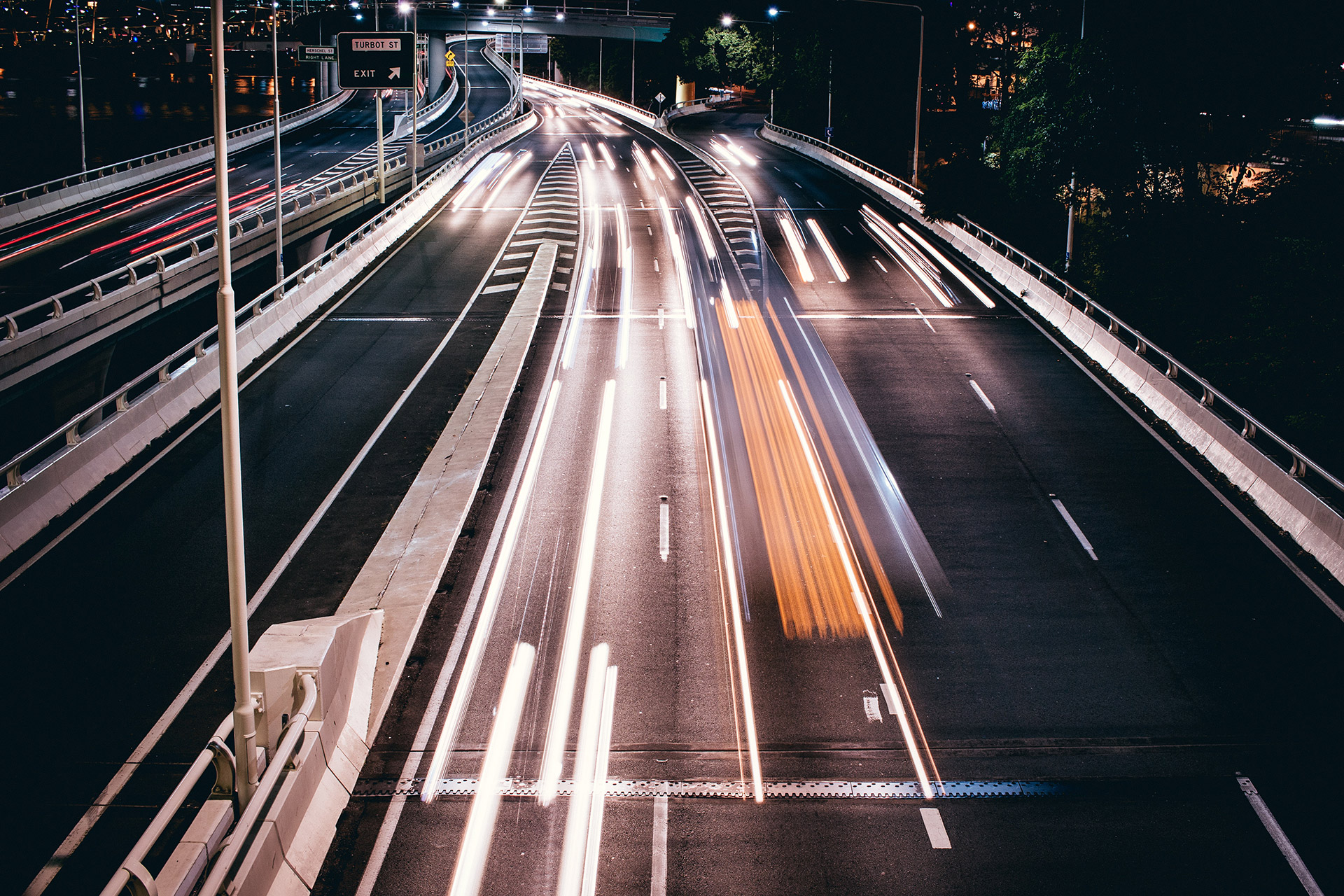 Want to work at GLG Consulting?