Mariana's strategic and results driven mindset has helped her set-up successful startups and campaigns attracting attention from top firms.
Mariana has worked at Deloitte where she helped manage five long term projects before moving to managerial roles for marketing operations.
Recent Projects
Building the marketing plan for a food manufacturer
Planning and overseeing all marketing promotions, budget management, television campaigns and social media for Movile.
Reassessed the Retail Merchandising process for the Grocery channel for Global FMCG
Provided a Full Risk Assessment, Financial Viability and Business Plan assessing the Brazilian market for an International Law Firm
Assessed all commercial operations and KPI definition for an Insurance Company
Analysed and mapped a commercial process and internal reporting practices for a Publisher company
Key Skills
Marketing Strategist
Project Evaluations
Data Analysis
Mapping Processes and Operations
Performance Improvement and Cost Reductions
Definition of KPIs
Campaign Management and Reporting
Industry Experience
ICT
Fast Moving Consumable Goods (FCMG)
Manufacturing
State Government
Food Service
Insurance
Qualifications
Leadership and Management, Business Administration and Management, Australian Pacific College, Australia
Bachelor's Degree, Business Administration, Master in Marketing, ESPM, Brazil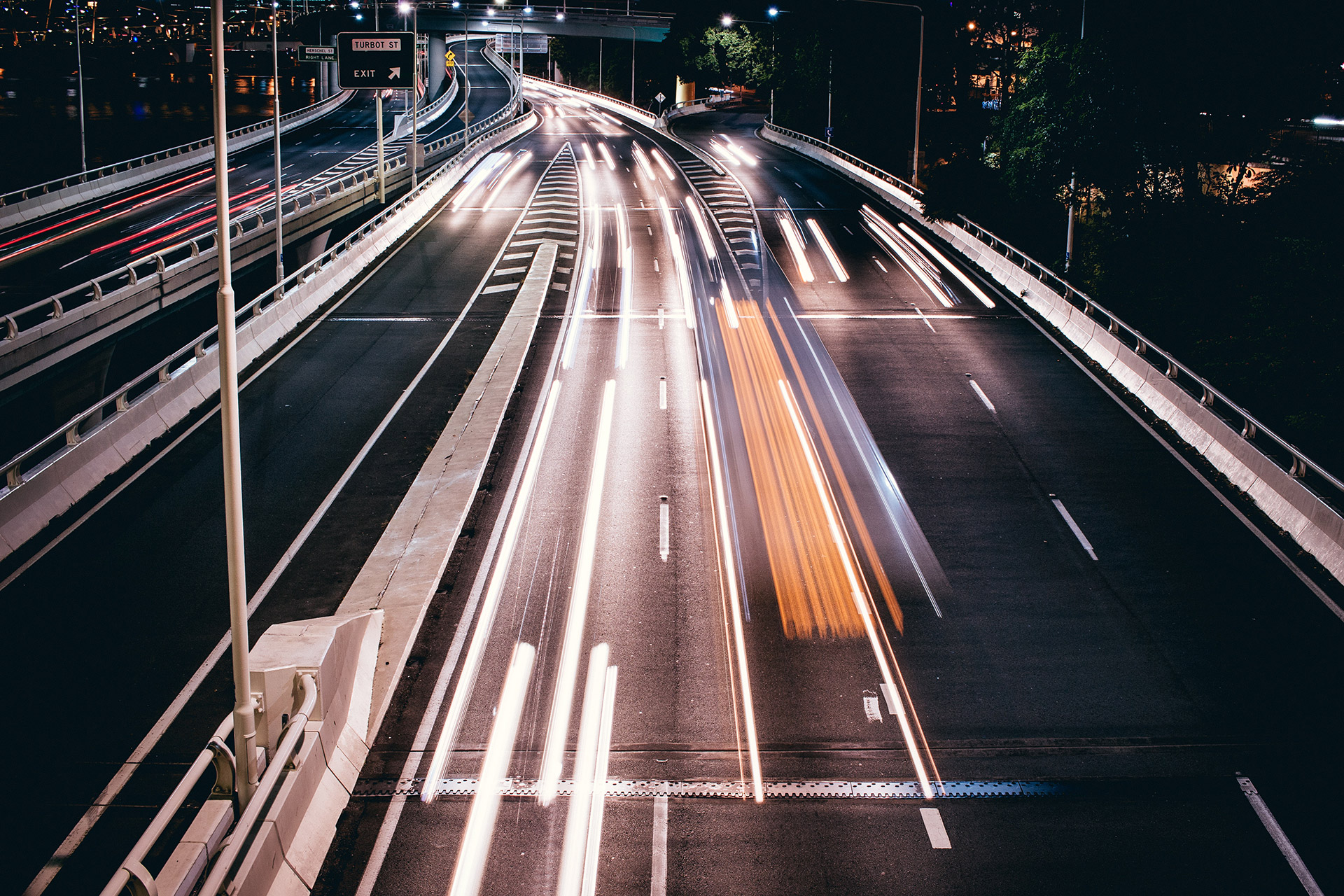 Want to work at GLG Consulting?